The zoe kratzmann style DNA is effortless and instinctual, with a modern simplicity that comes from high-quality fabrics and components.
Born from an innate love of dressing women, textiles and fashion; the brand has transformed into a deeply loved and respected Australian label. 
zk designs are feminine, inclusive, with flattering silhouettes. Her collections feature bespoke signature prints that add versatility to any wardrobe, moving from season to season with ease.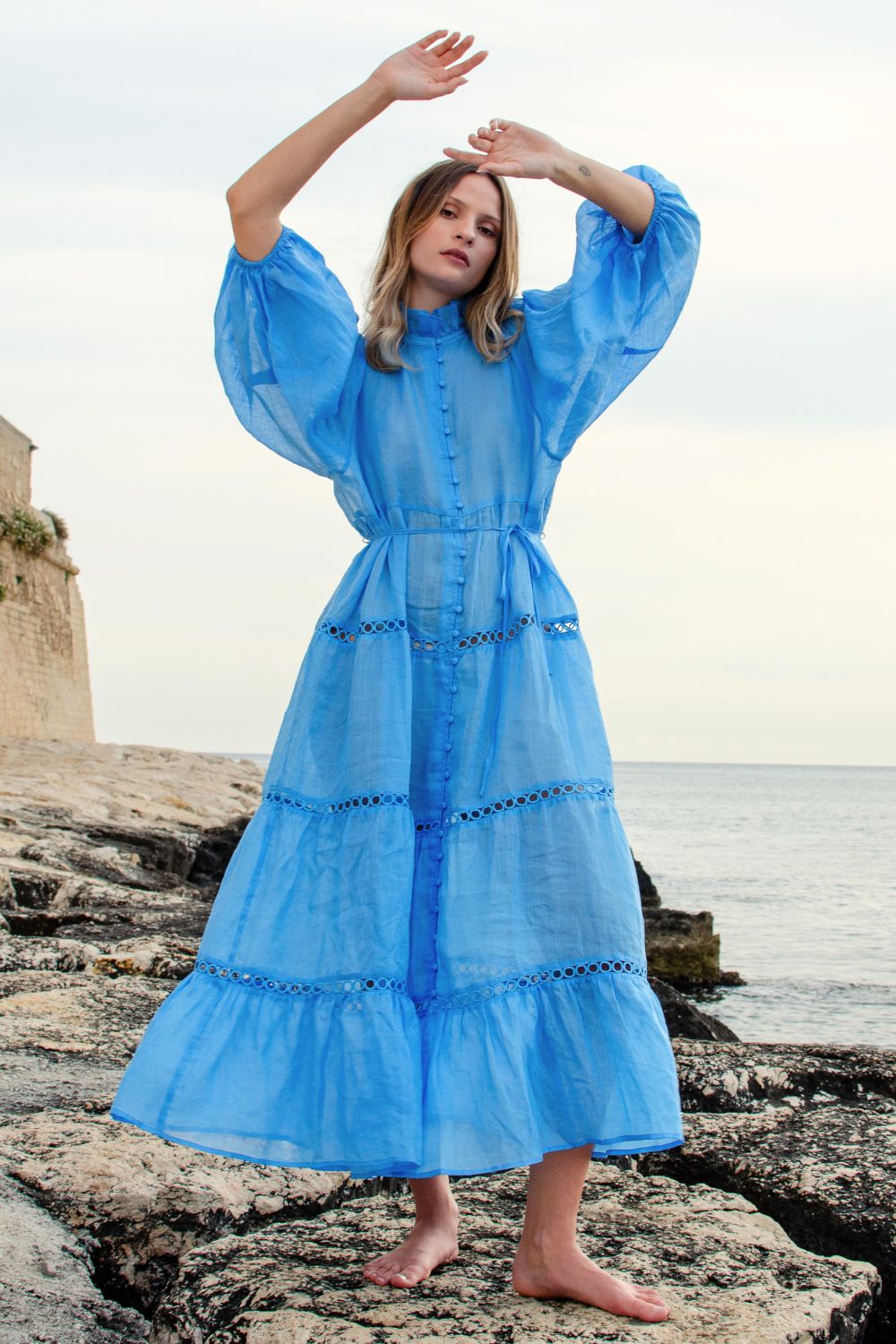 confidence, ease, sophistication
Every zoe kratzmann piece is designed to bring its wearer a sense of confidence, ease and sophistication. 
After relocating with her family back home to the sunshine coast, widespread love of Zoe's namesake brand grew quickly and organically across Australia and New Zealand. 
Her vision is about confidence. To bring creativity and a sense of elevated style into each zk piece, allowing its wearer to feel special, and like more of herself.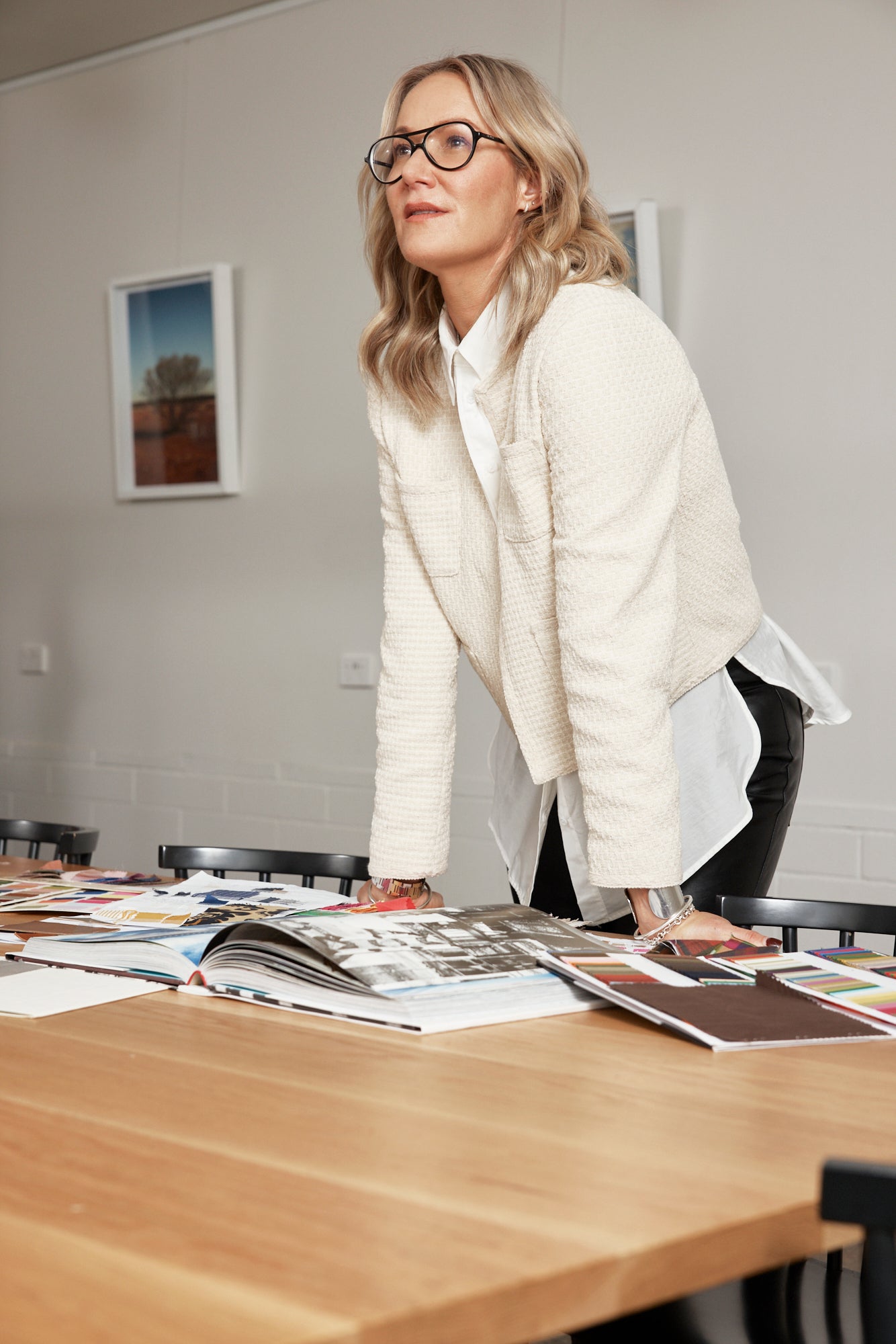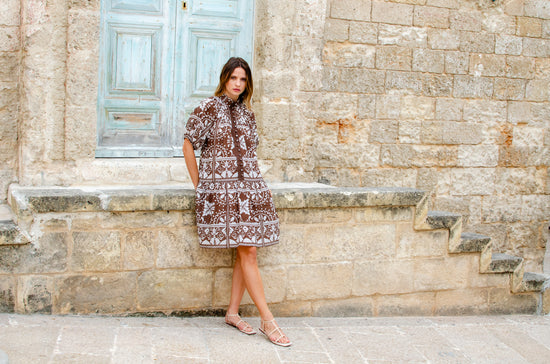 "At zoe kratzmann we are only here because our customers choose to support us. For that both myself and my team are incredibly grateful."
i=change
zoe kratzmann is proud to partner with i=change, donating $1 from every online sale towards charities that are close to our heart. as an independent australian owned business we are giving back with every sale, supporting local communities and those who need it most.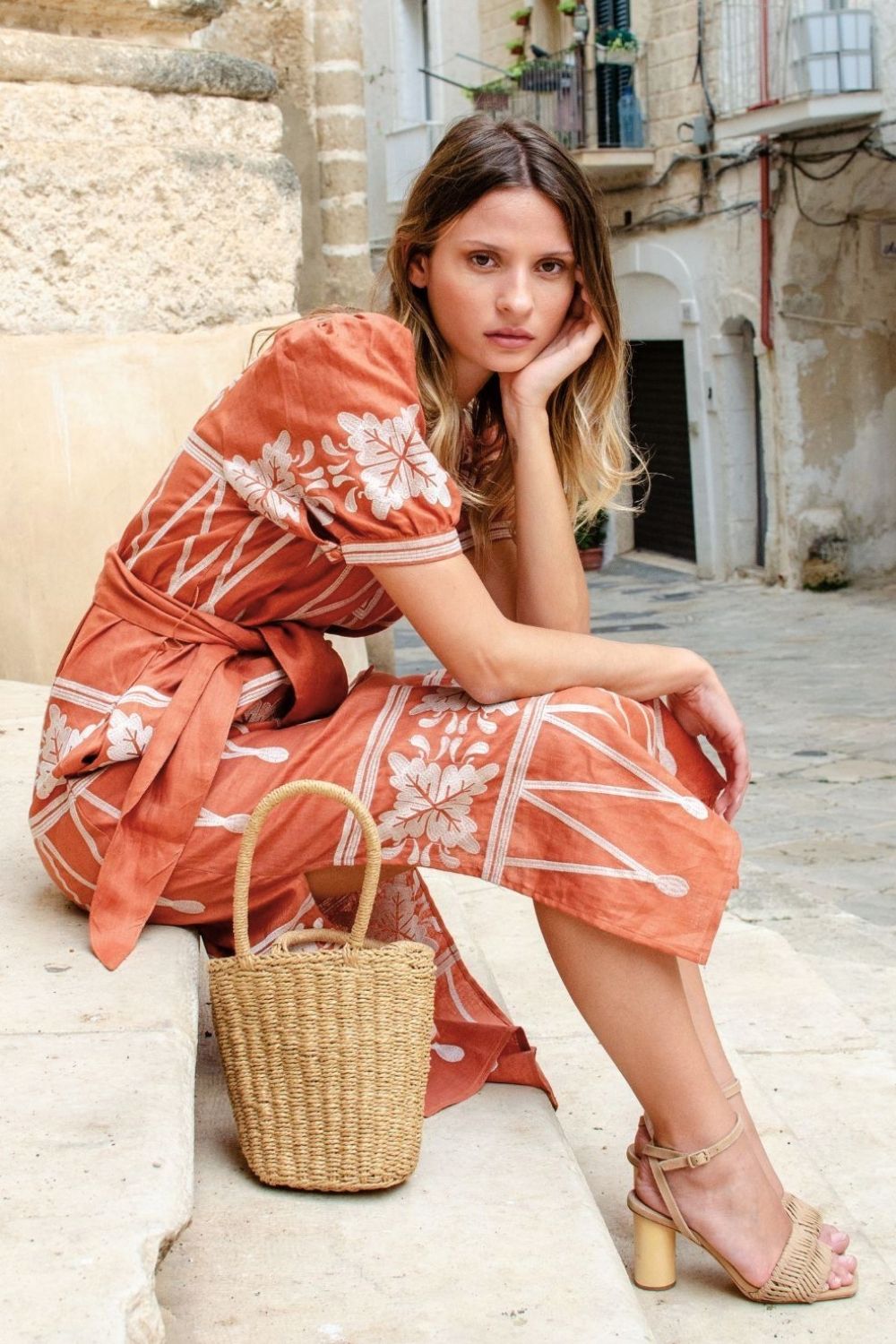 "My mother was a sewer and a seamstress, and so I've been sewing and making things from a young age. Fast forward to 2005 and we have a brand called zoe kratzmann."
I remain focused on a few key principles; confidence, versatility, timelessness and ease. Will this piece make its wearer feel uplifted? Can she wear it to work and dinner with friends? Will she wear it this season and the next? 
i value style over fashion and quality over quantity. As an independent business i am committed to supporting other local businesses from the local grocer to our gorgeous retailers, who we love.
i believe that "getting dressed" represents an opportunity to express yourself and in a small but significant way to do something for yourself"