responsible business
ethical and sustainable fashion is something that we take seriously. we believe in transparency and working towards creating a cleaner future for fashion.
We're for the planet
our ethos is style over fashion. our designs are delibrate and considered. versatile, timeless pieces that can be worn across seasons.
It is estimated that there are 92 million tonnes of textiles waste each year. At zoe kratzmann, we refuse to be part of this problem. We have a strict minimal garment waste policy that includes: 
Limited production: we produce in small runs with limited numbers in our production. We never produce more than we need to service our customers, and consider timelessness in the design of every piece. 
recycled textiles: our production partners ensure that all unused fabrics are recycled into tote bags and/or part of an approved recycling scheme.
Samples: all of our samples are gifted and donated to our partners, and charities who support people in need. 
Packaging: all zoe kratzmann packaging is recyclable or biodegradable, including compostable poly-bags and recyclable packing tape.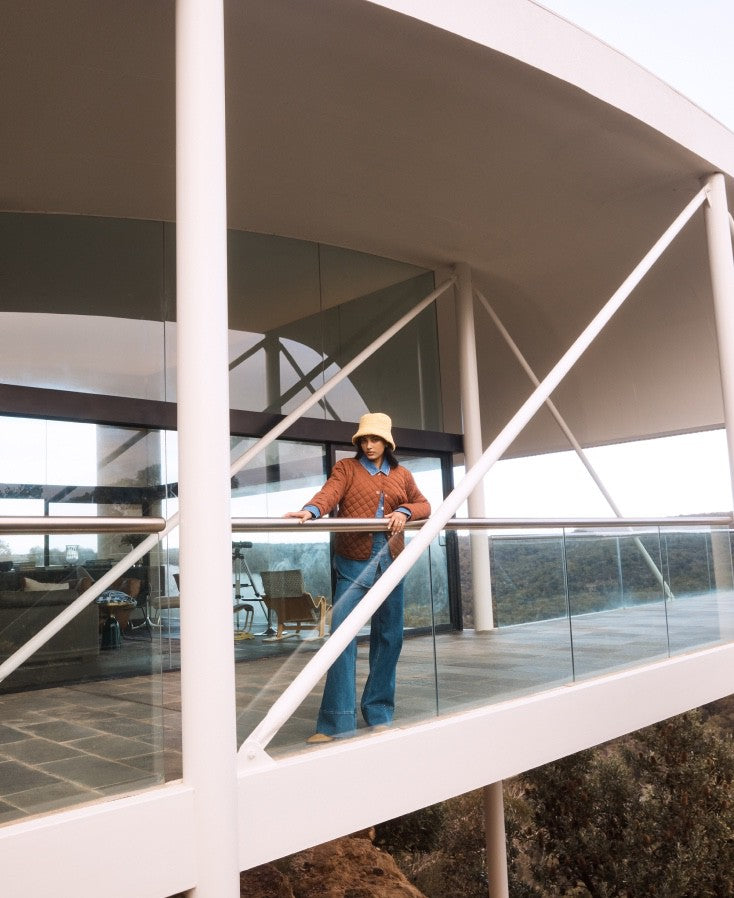 We're for people
Our people are our heart. We're a team of thinkers, creators and believers. We value the power of teamwork and recognise the importance of looking after each other, both at home and abroad.
Every person our team encounters – whether it be a customer, supplier or collaborator – is treated with respect and integrity. It's our way of forming genuine connections with people, helping us look after each other and the world we live in.
when you purchase a zoe kratzmann piece, you are supporting an independent australian designer and business.
we believe it is important to shop local. when you buy a zk piece, you are supporting our australian-based team, local charities, australian photographers, models and creatives.
we are honoured to be represented in over 260 beautiful and independently owned boutiques across australia and new zealand.
We have a strict code of conduct and guidelines for any and all business partners including manufacturers and marketing service providers. 
We feel proud and confident that anyone who works with us is paid properly and treated fairly.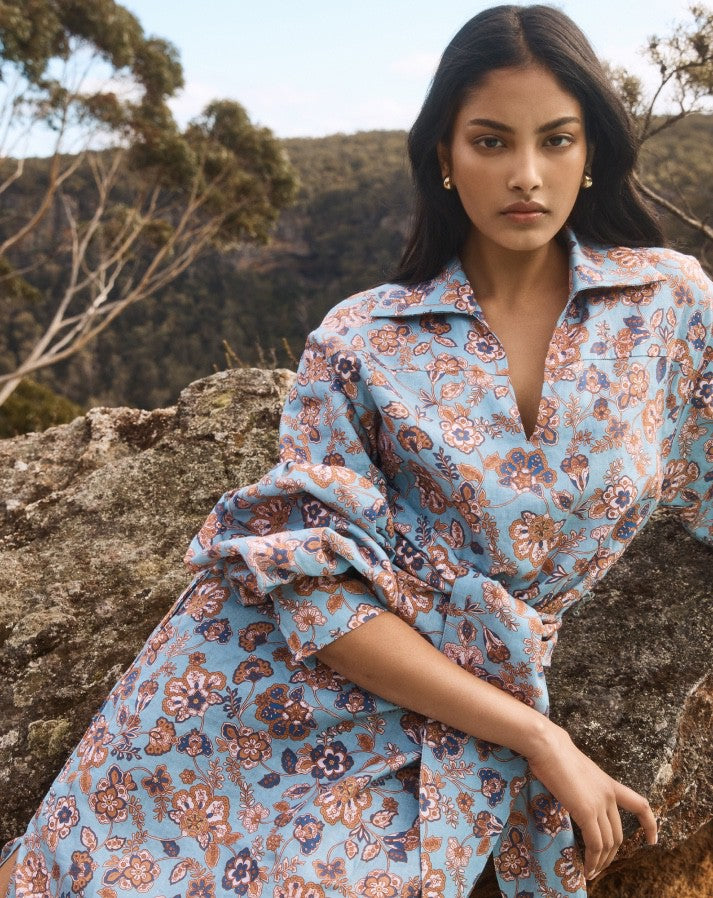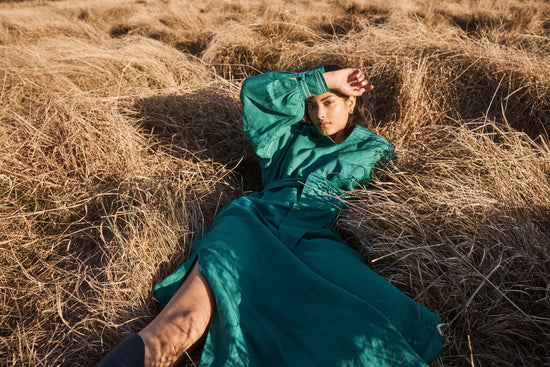 our design ethos speaks to a slower form of fashion, producing high quality pieces in limited runs that will transcend the seasons.
foodbank: providing food relief and putting meals on the table for people who need it most. 
women's community shelters: dollar donations support the 56,000 women who are homeless each night escaping domestic violence. 
full stop australia: our donations help support women recovering from extreme trauma.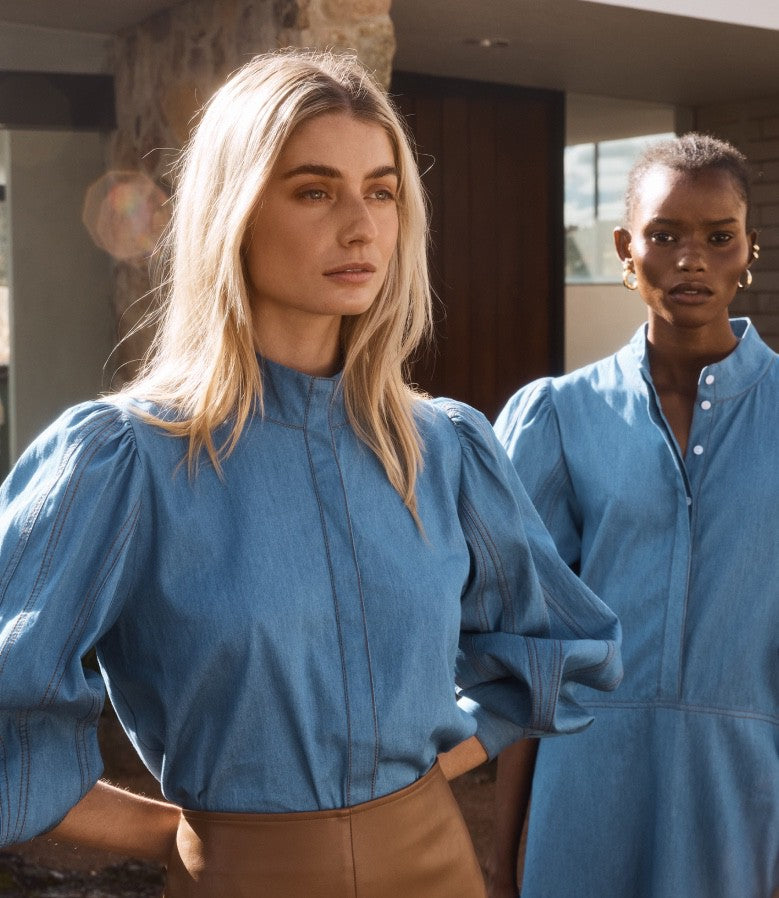 We're for women
We are completely driven by helping women feel their best, confident, and comfortable in their own skin. we care deeply about women who are vulnerable and at risk, and believe we have a responsibility to do what we can to help.
We commit $1 from every purchase to our partnership with i=change and organisations that support women across three key initiatives.