zoe kratzmann collections are produced in limited quantities. resort features earthy and vivid hues are cut into effortless silhouettes to bring a sense of calm energy. Compelling, confident styles invite you to dress for the season, for the occasion, and most importantly dress for yourself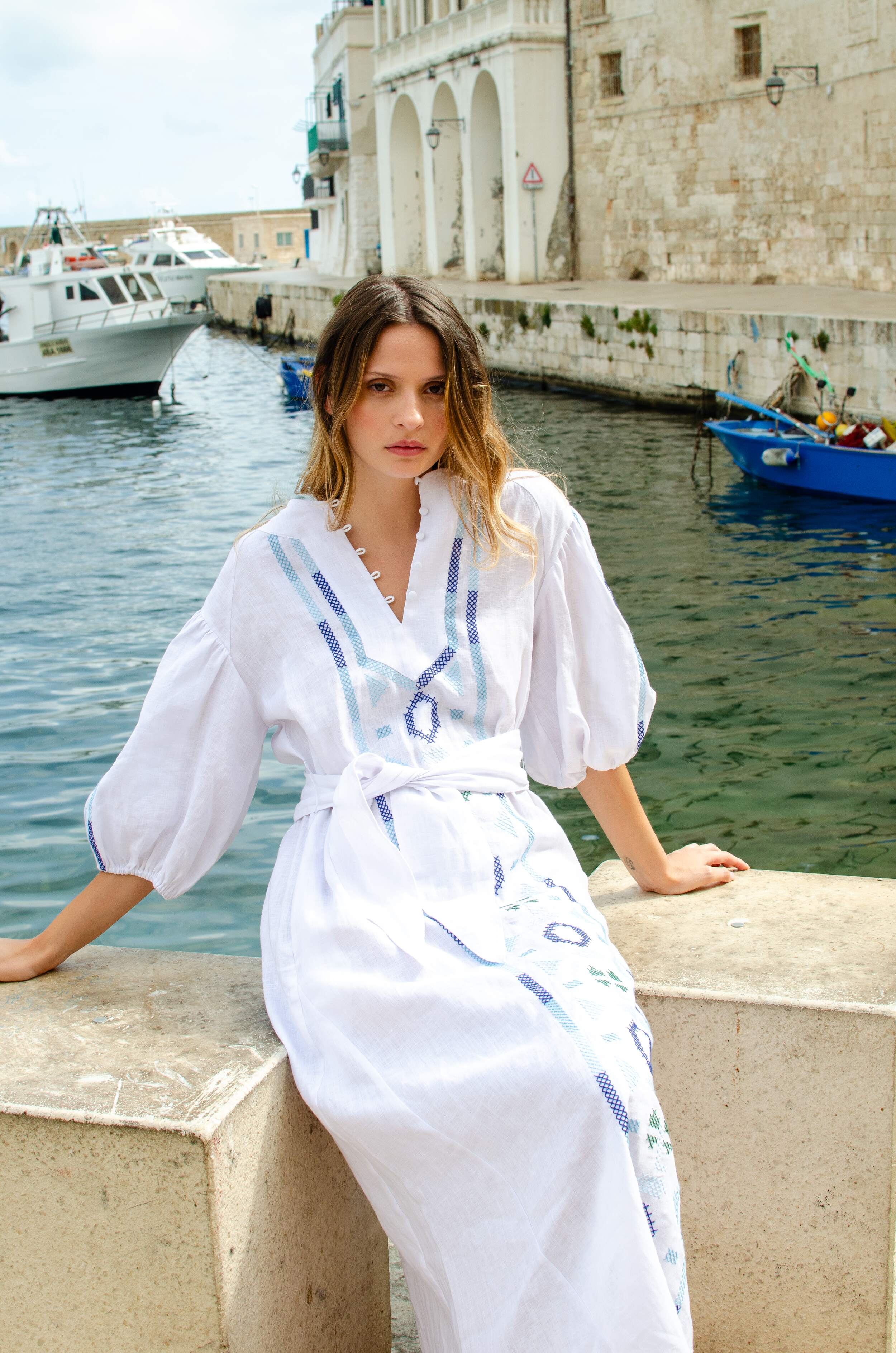 look 1
look 1 • coming soon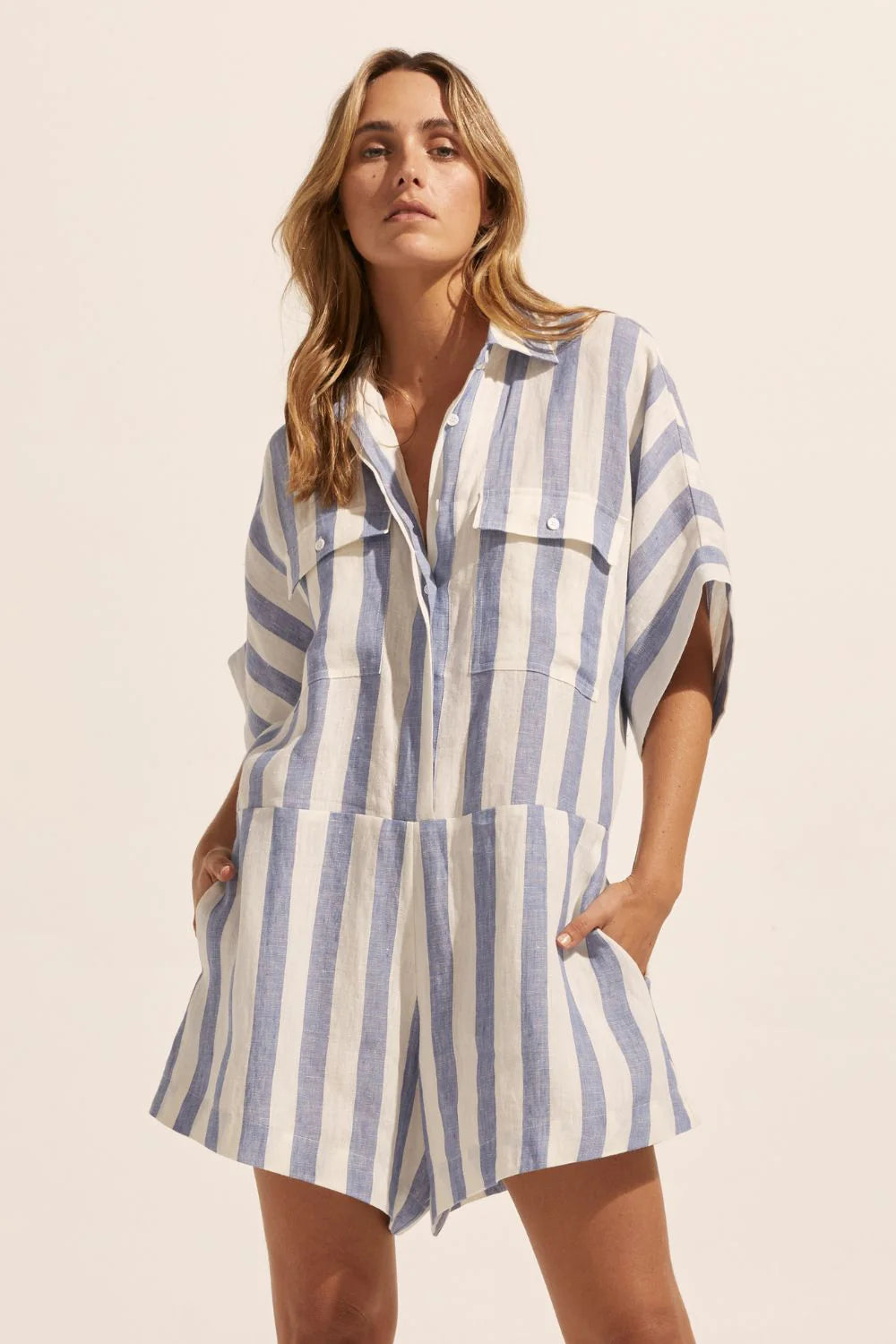 look 2
Look 4
Look 4 • coming soon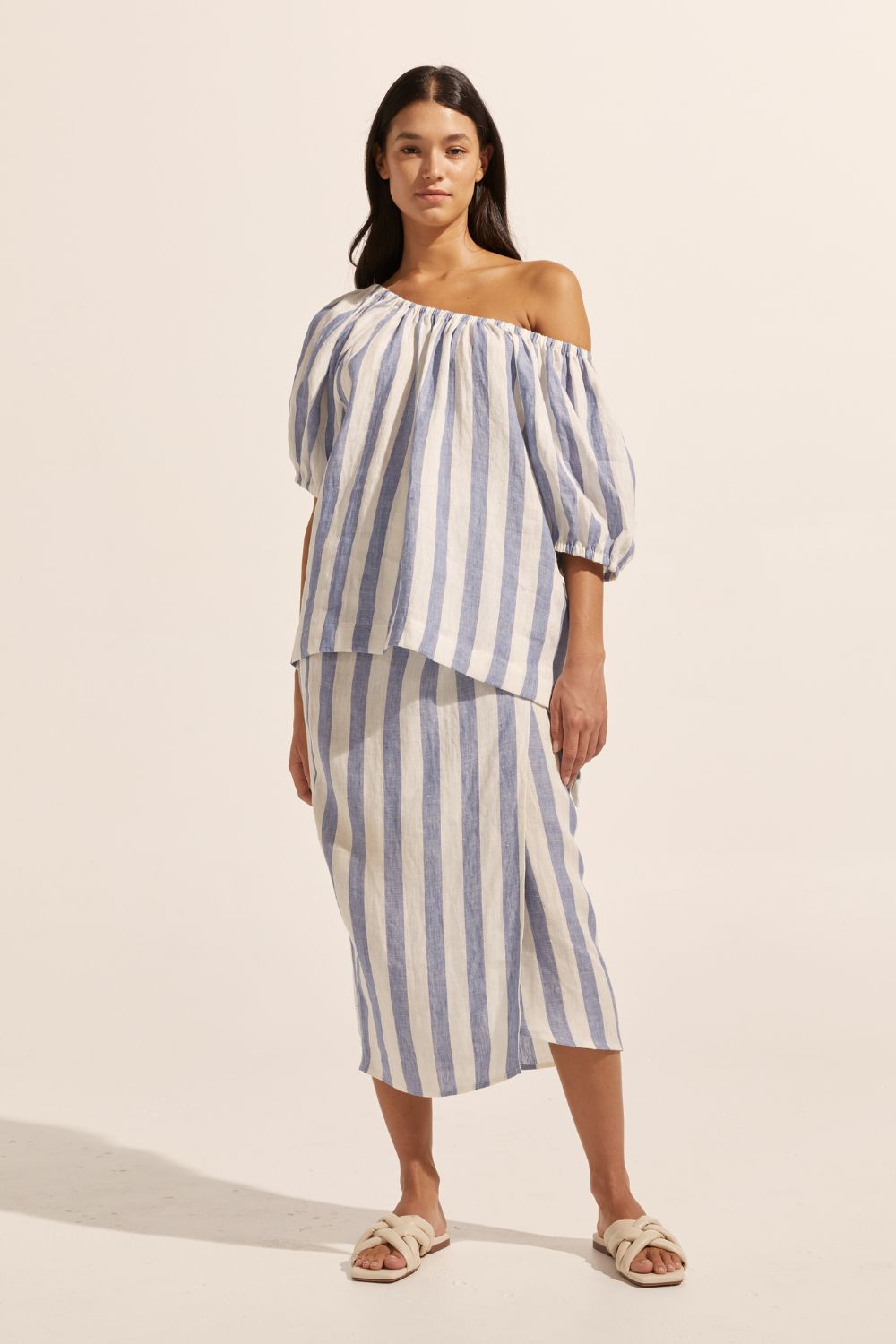 Look 5
Look 5 • coming soon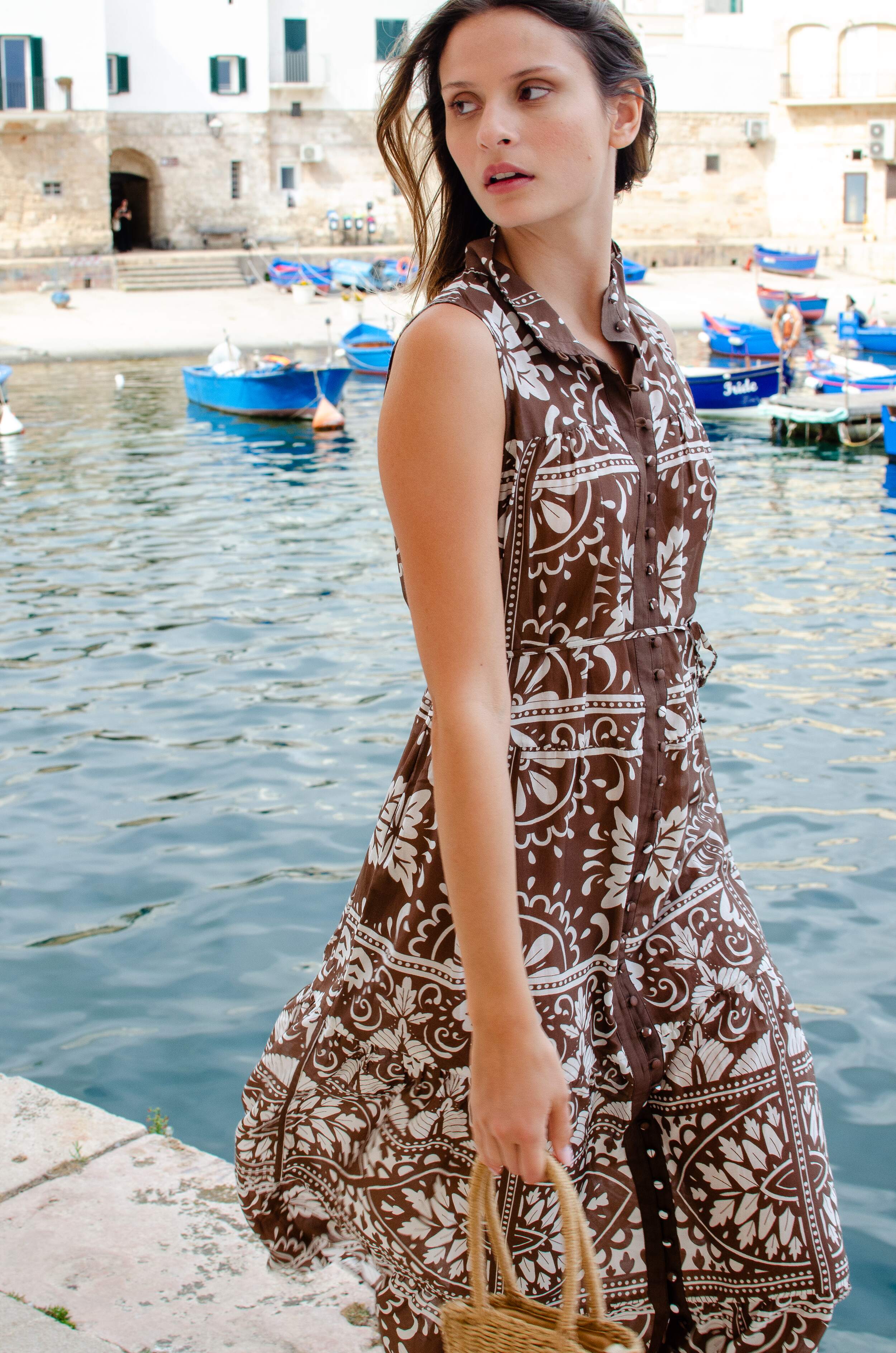 look 7
look 7 • coming soon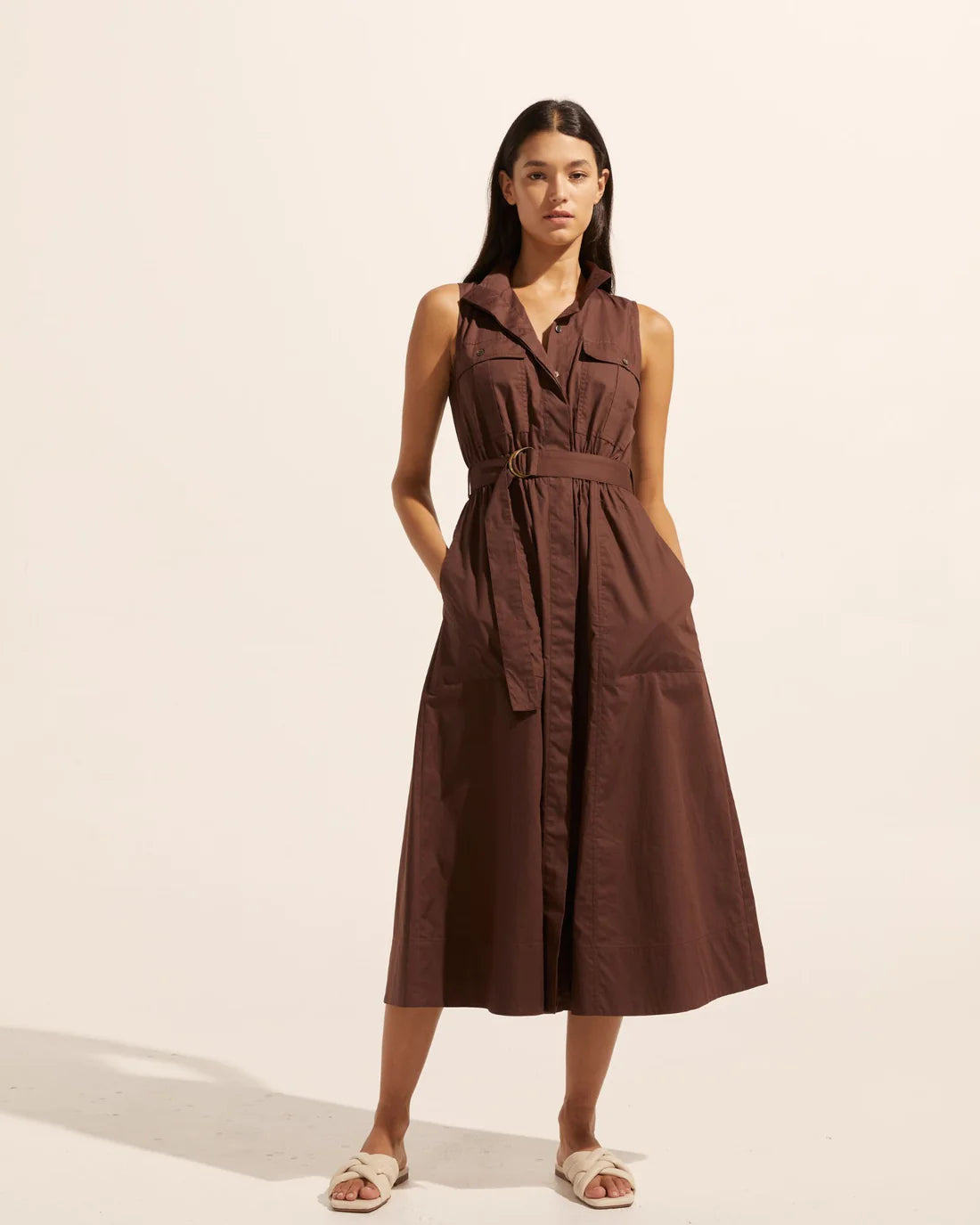 look 8
the zoe kratzmann style dna is effortless and instinctual, with a modern simplicity that comes from high-quality fabrics and components.
feminine and inclusive with flattering silhouettes, her collections feature bespoke signature prints that add versatility to any wardrobe, moving from season to season with ease.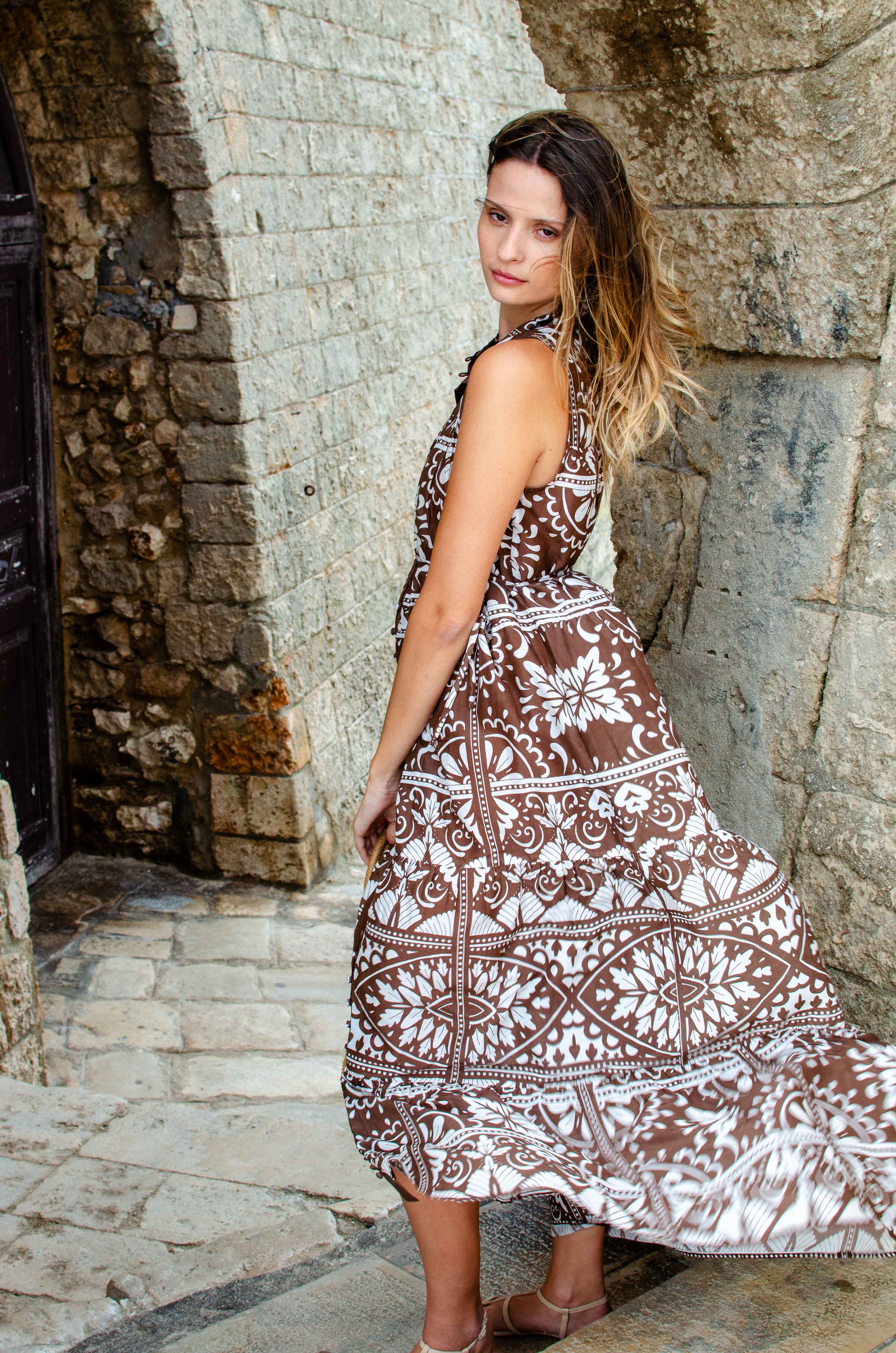 about zoe kratzmann
every zoe kratzmann piece is designed to bring its wearer a sense of confidence, ease and sophistication. 
after relocating with her family back home to the sunshine coast, widespread love of zoe's namesake brand grew quickly and organically across australia and new zealand.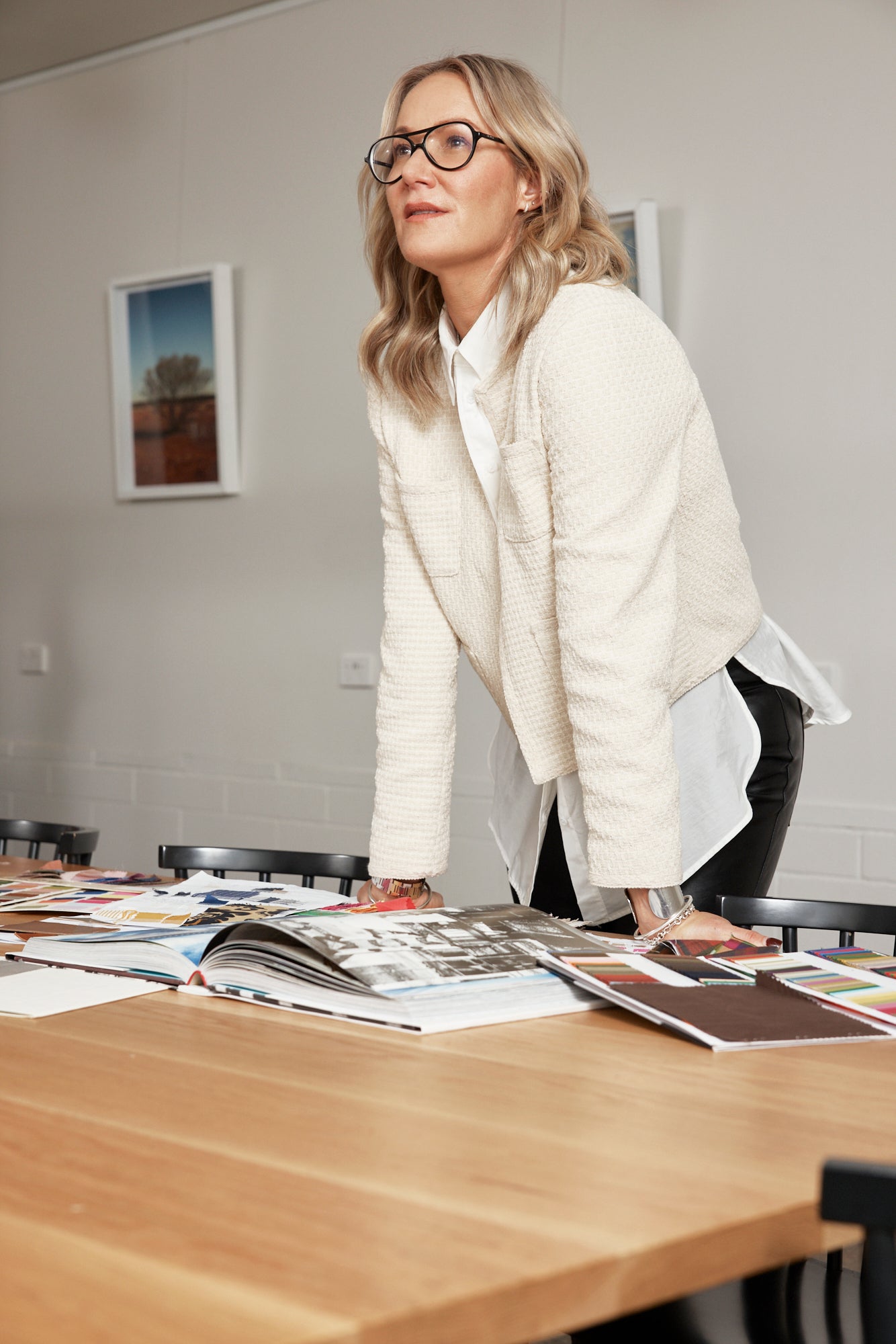 "just wanted to thank you again. every piece of zoe kratzmann in my wardrobe looks and feels amazing. my latest pair of sneakers are quite possibly the most comfortable i have ever owned."
— rosie, ewingsdale, nsw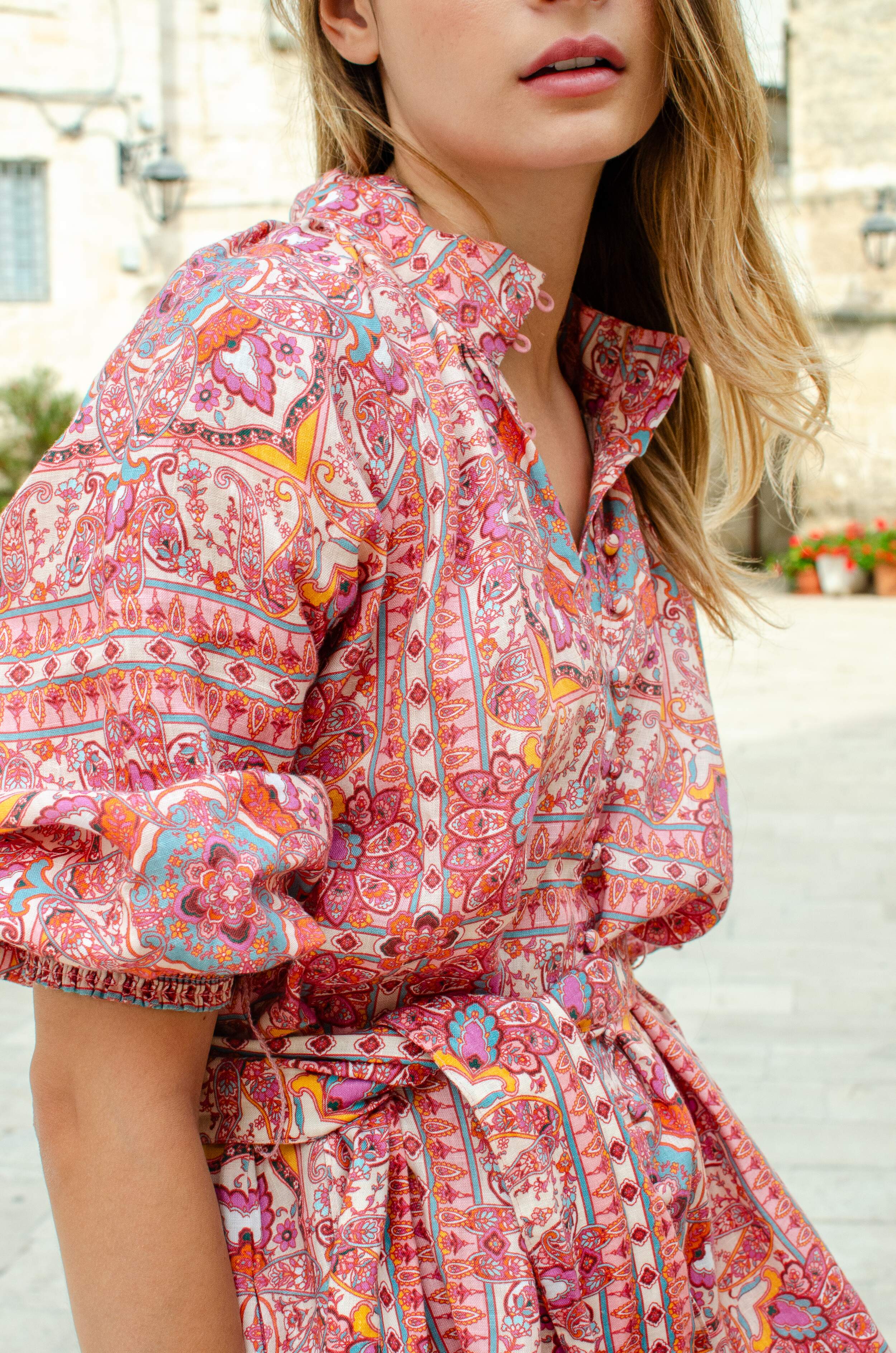 "i find your clothes and shoes so beautiful yet easy to wear. i am delighted when i'm asked by other women, "where did you get that dress?". of course i tell them. your practical and enchanting pieces enhance women's lives. thank you for lifting my spirits in a way that you will probably never really know."

— ursula, qld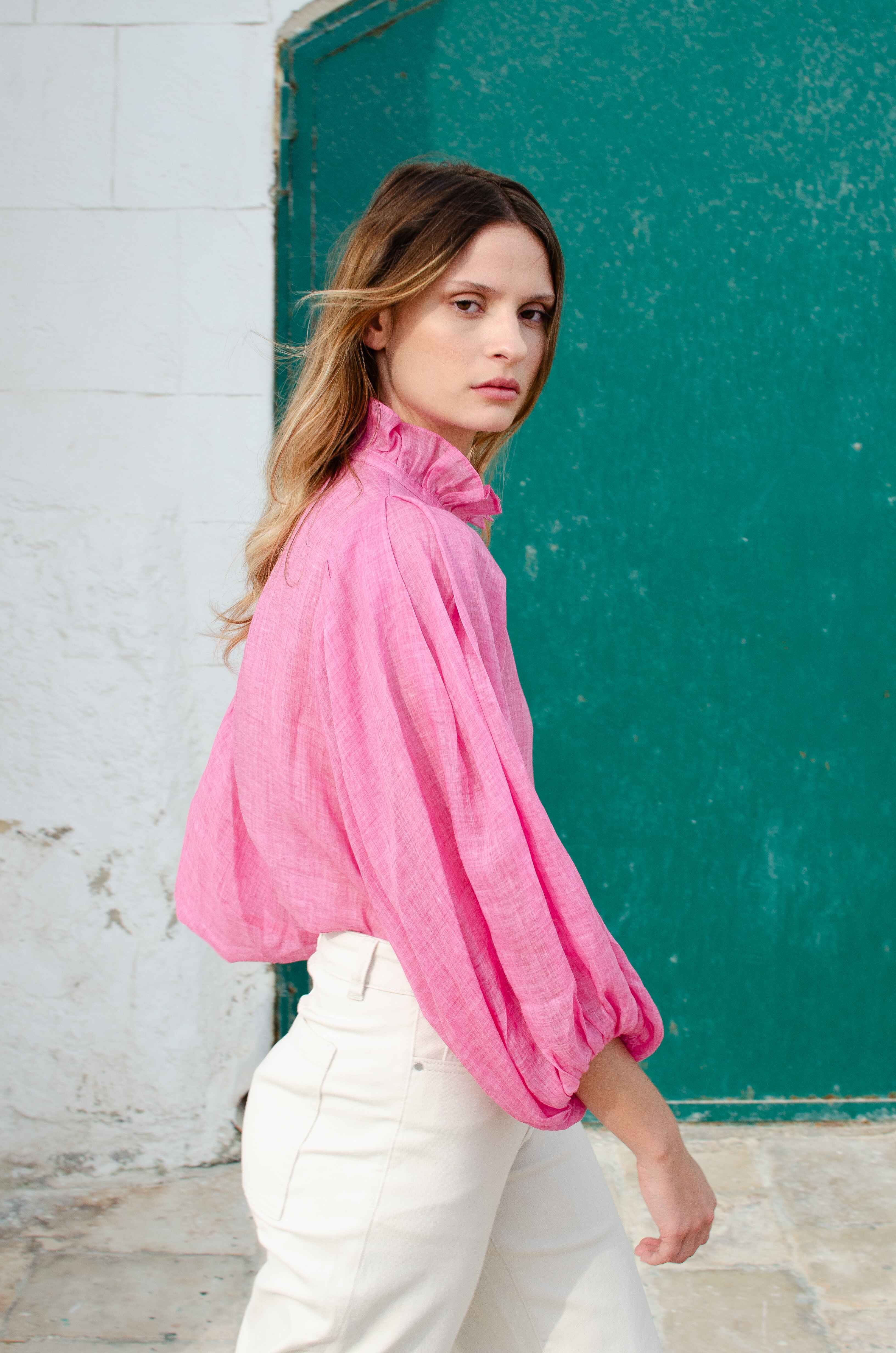 100% secure checkout
australian same day dispatch
30 day easy returns