proud partner of i=change
every online purchase contributes to making a difference. upon completion of your order you'll be able to choose 1 out of 3 impactful projects to support
our contribution
we all have the power to create change and contribute to a better and more equal future for everyone, even the smallest actions can have a massive impact and zoe kratzmann is committed to giving back to the community that has supported and given so much to us.
you can click here to see how much we have raised for each cause and see your donation coming through in real-time. with full transparency 100% of your donation reaches the chosen charity.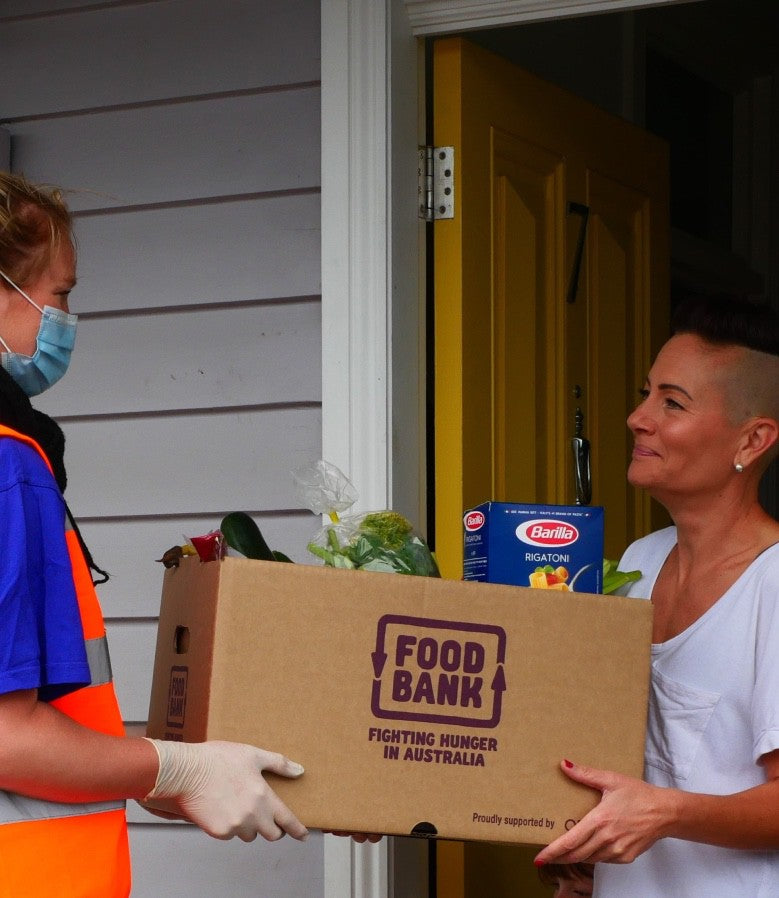 shopping with a purpose.
zoe kratzmann is proud to partner with i=change, donating $1 from every online sale towards charities that are close to our heart. as an independent australian owned business we are giving back with every sale, supporting local communities and those who need it most. 
"now more than ever it is important to acknowledge what is happening around us, to overcome adversity and build resilience by supporting one another through kindness, understand and giving back." zoe kratzmann